YOUR CHANCE TO WIN THE WORLD'S FINEST GOLF TROLLEY
THE MOST COMPACT FOLLOW TROLLEY EVER
The Q Follow is the most compact Follow machine we've ever made. The microcellular composite chassis folds in a few simple steps to fit in almost any car, and will take up next to no room in your garage or home.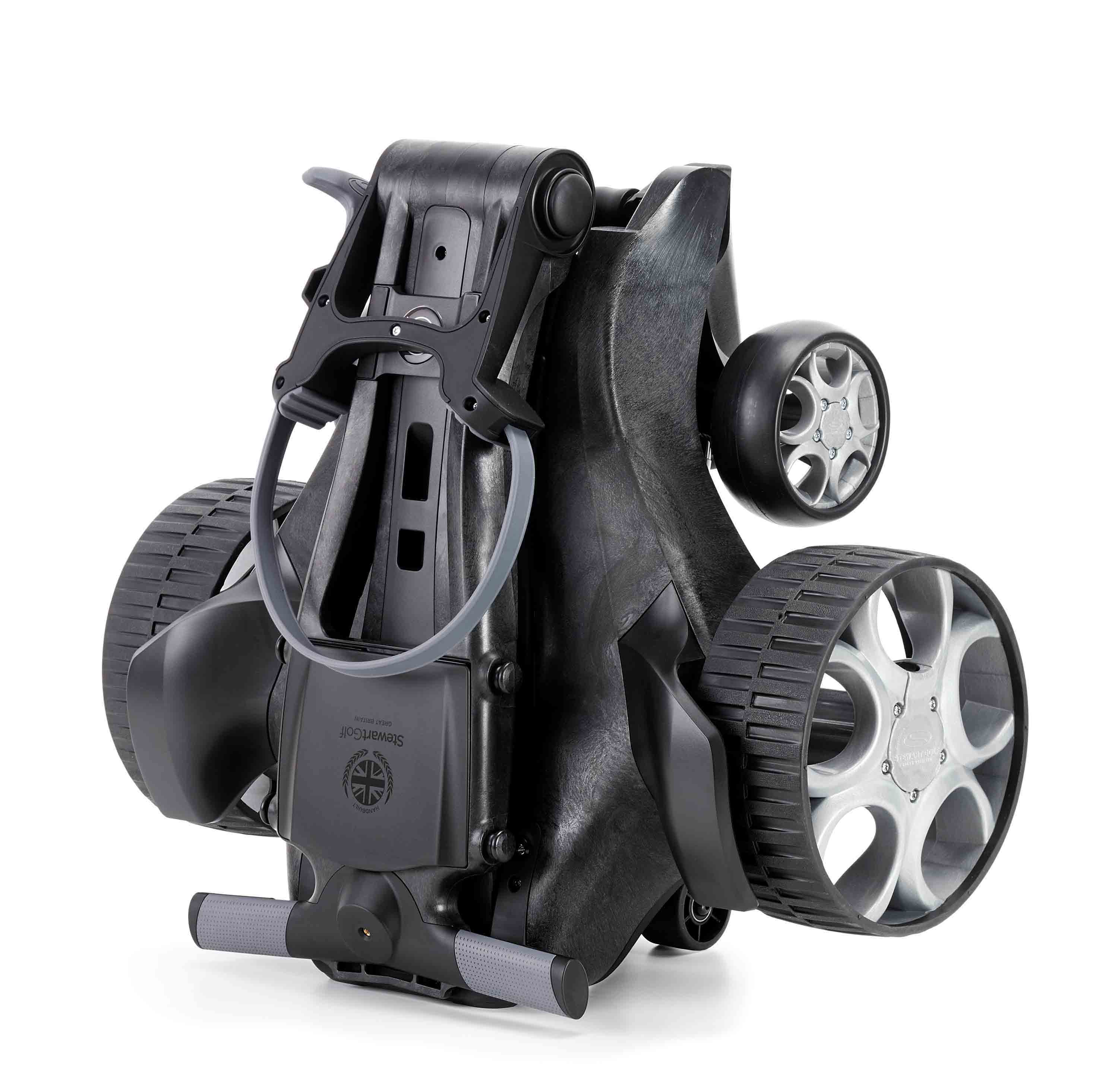 THE ULTIMATE FOLLOW EXPERIENCE
Experience the golf course in its purest sense with our Follow technology. Walk hassle-free down the fairway and leave your worries behind you as you get the pro-like benefit of being able to focus exclusively on your golf.