Get Ready For The Next Generation.
We are mere moments away from the largest launch in our company's long and decorated history.
This new secret product has been in development for over four years now as we have pushed the boundaries of technology and engineering to produce the next step of enjoyment on and off the course.
We can't tell you any more than that right now but take a look below to see the first glimpses of the all-new Q Follow...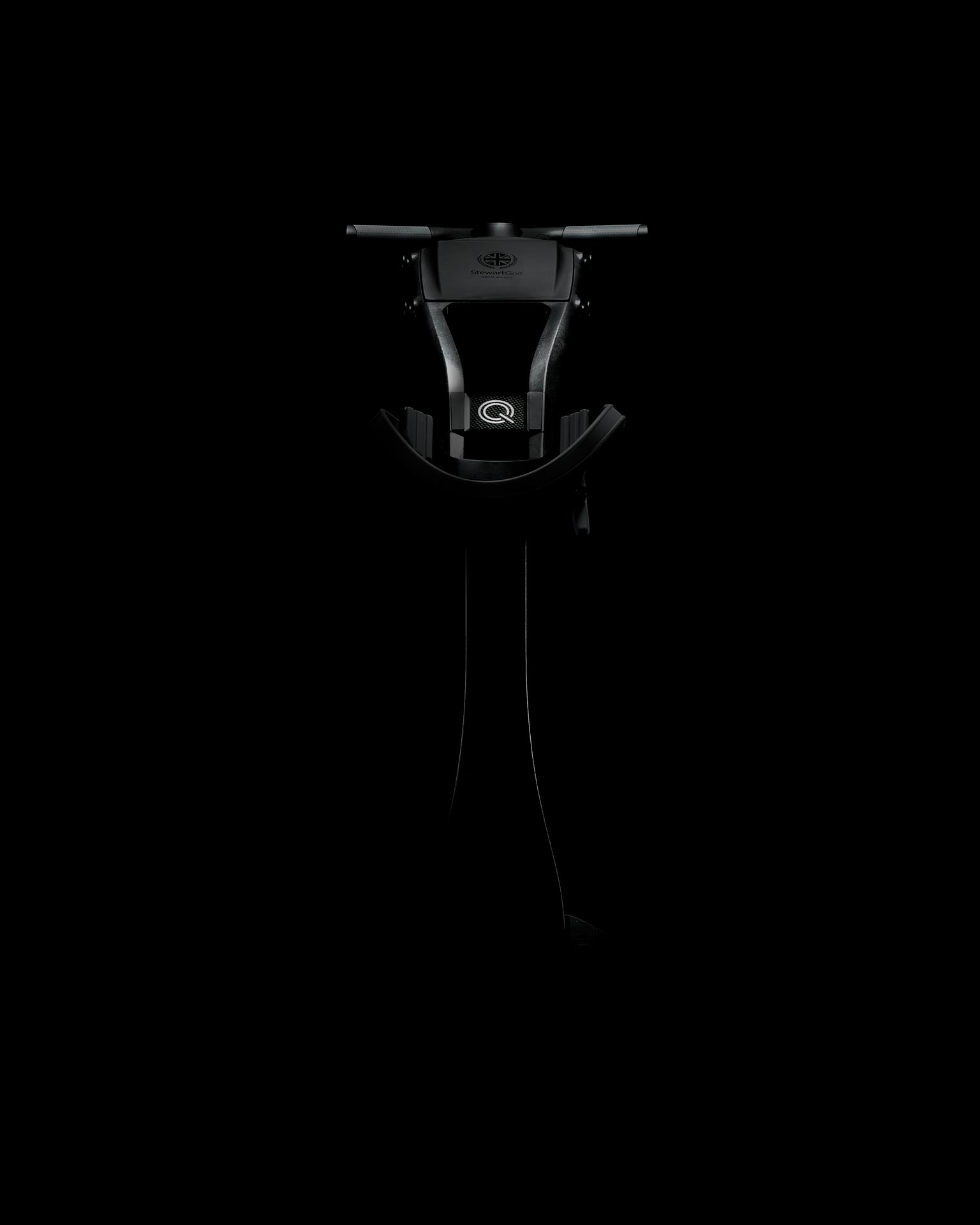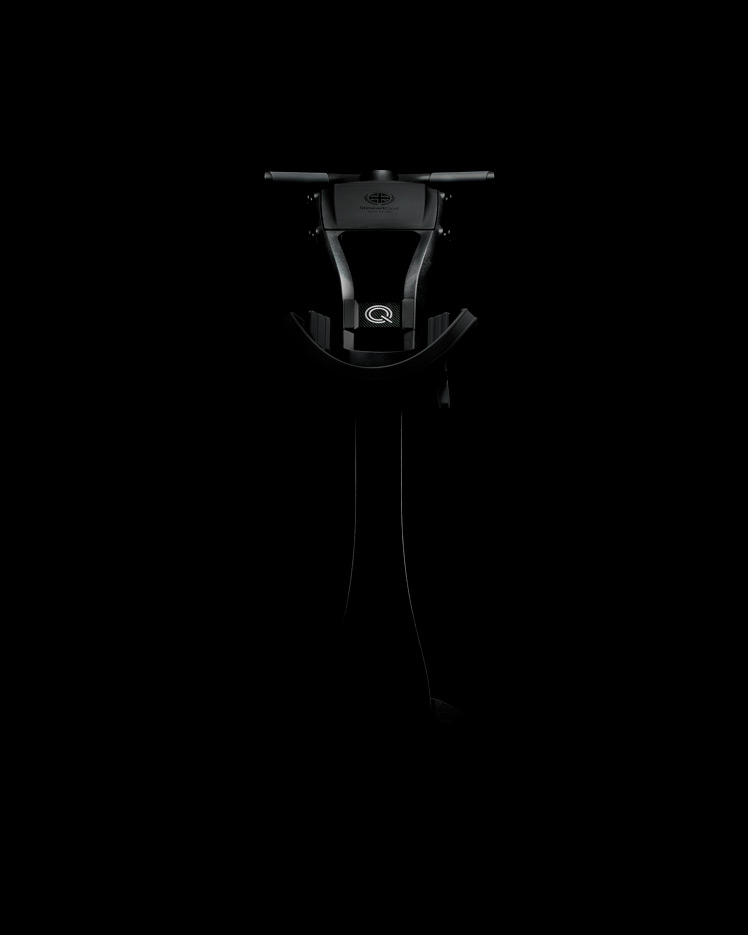 Launching - 4TH NOVEMBER 2020

At launch we expect huge demand so we have created a pre-registration form so you can get ahead of the pack and be the first to get all the juicy details.