Join Us And Play
With The X9 Follow At Carden Park,Cheshire
Come and Play with the Follow
Ever wanted to try using an X9 Follow but never had the chance? Ever wanted to play one of the two Championship courses at Carden Park in Cheshire? Fancy doing both at the same time?
We're looking for someone who currently uses an electric golf trolley but has never before used a Stewart Golf trolley to join us as our guest for a day at Carden Park on Tuesday, July 2, and get a VIP introduction to the world's greatest golf trolley.
Not only will they get a personal introduction to the X9 Follow from Stewart Golf's Chief Operating Officer, they'll also then get to use an X9 Follow as they play an 18-hole round in a Virgin Atlantic Golf Day being staged at Carden Park that day.
If you'd like to it to be you or you'd like to nominate someone else then fill in this form and we'll select one lucky person on Tuesday, June 25. To enter, you or the person you are nominating must be available on Tuesday, July 2, to travel to Carden Park, near Chester, for a 9am start: travel expenses won't be paid but all food and drink will be provided.
We will also be filming you throughout the day as well which means you have to be comfortable in front of a camera! The aim for us is to have a non Stewart Golf trolley user who can draw comparisons between their usual methods of transporting clubs vs the X9 Follow.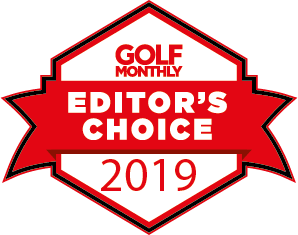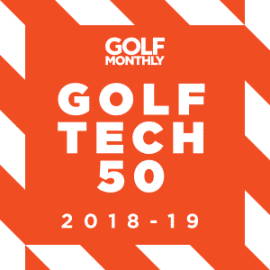 The application to this event closes on Tuesday 25th June.
The event will take place on Tuesday 2nd July at Carden Park in Cheshire. Tee time TBC.
The application winner is responsible for their own transport.
Lunch and refreshments will be provided by Stewart Golf.
You must be 18+ to enter.
You will be used in a promotional video for Stewart Golf.