sTEWART GOLF / ACTION FOR a-T / BEARWOOD LAKES
jOIN US FOR A FANTASTIC DAY OF GOLF AND FUNDRAISING
HELP SUPPORT THE CRITICAL WORK OF OUR CHARITY PARTNER, ACTION FOR A-T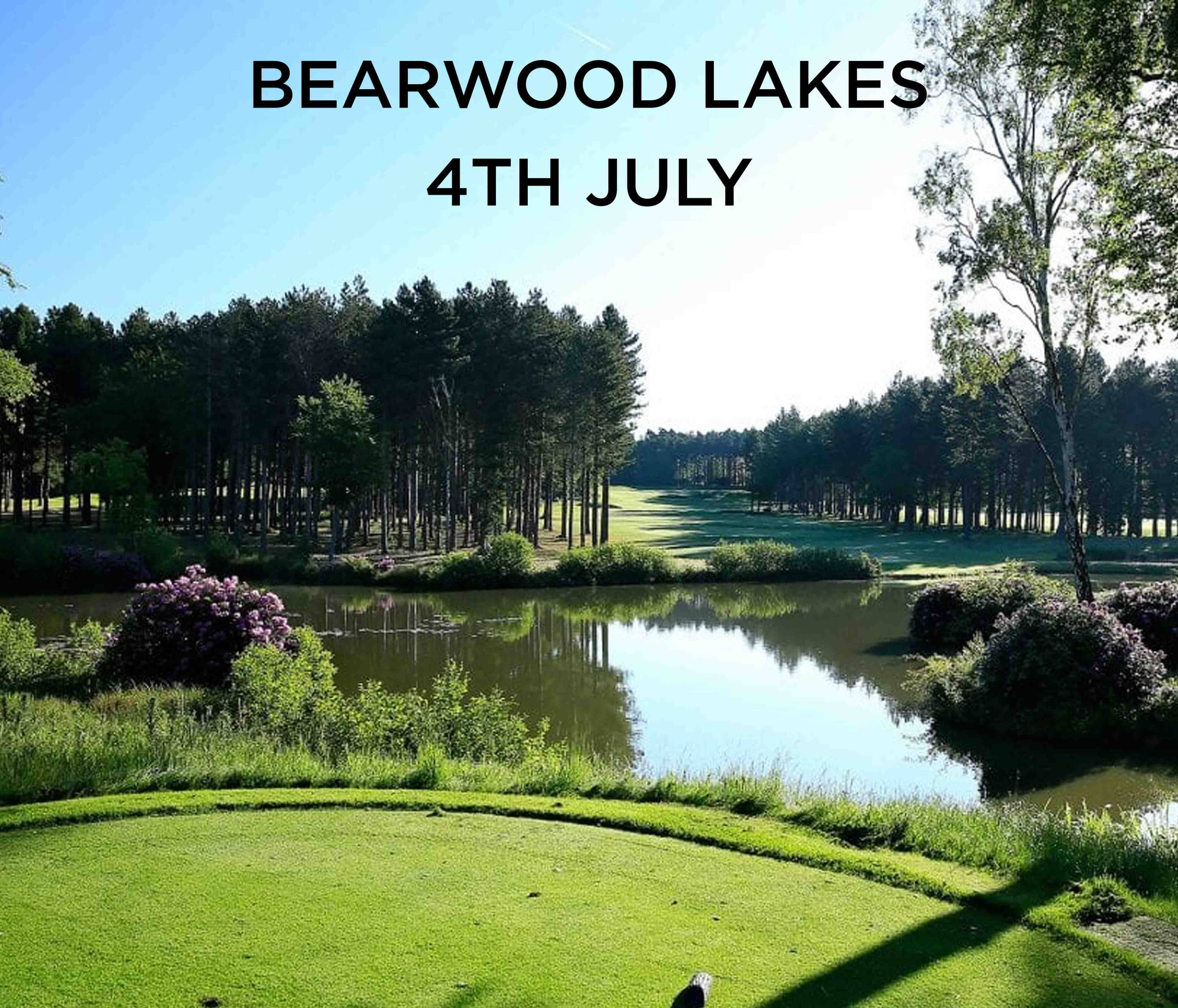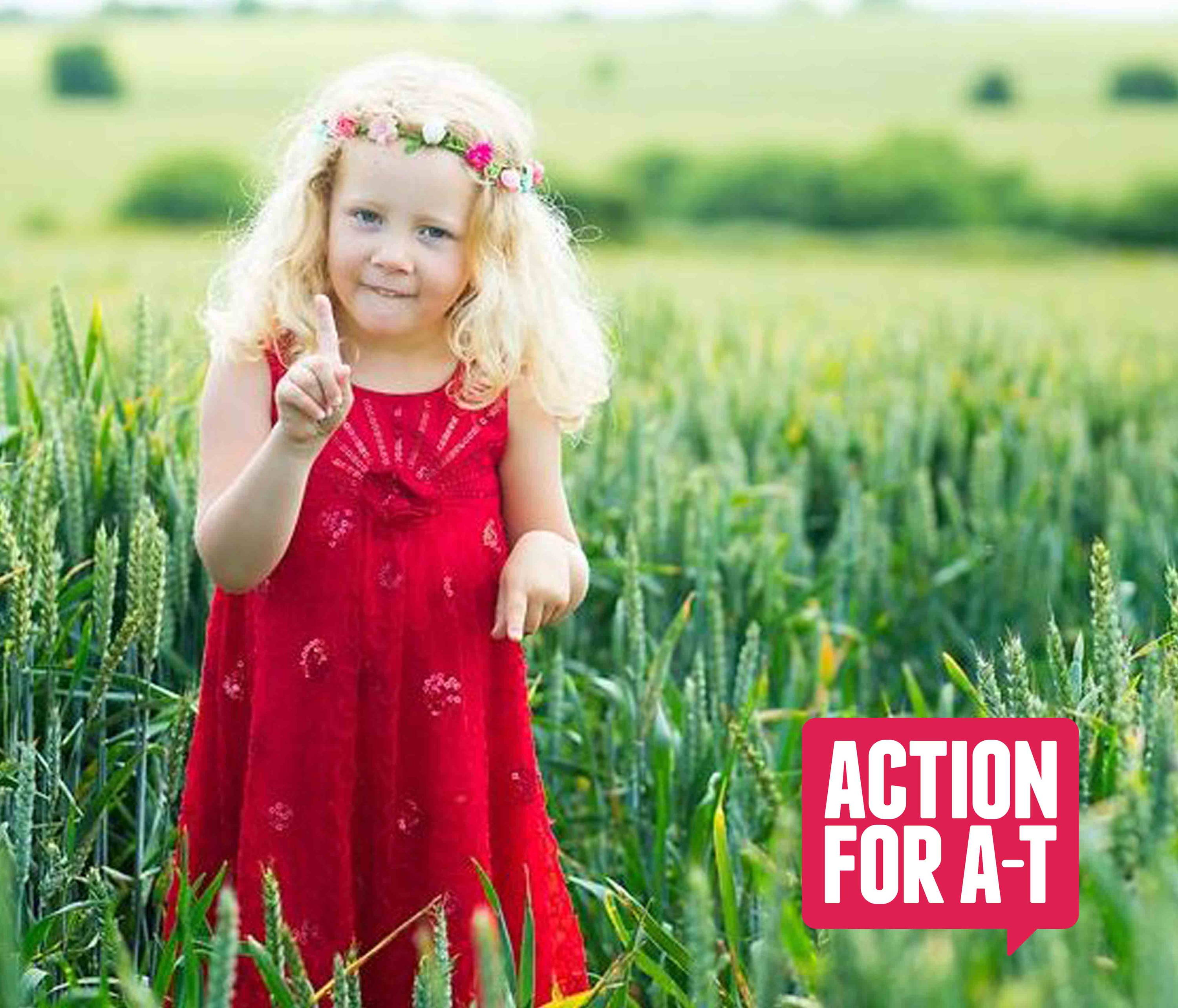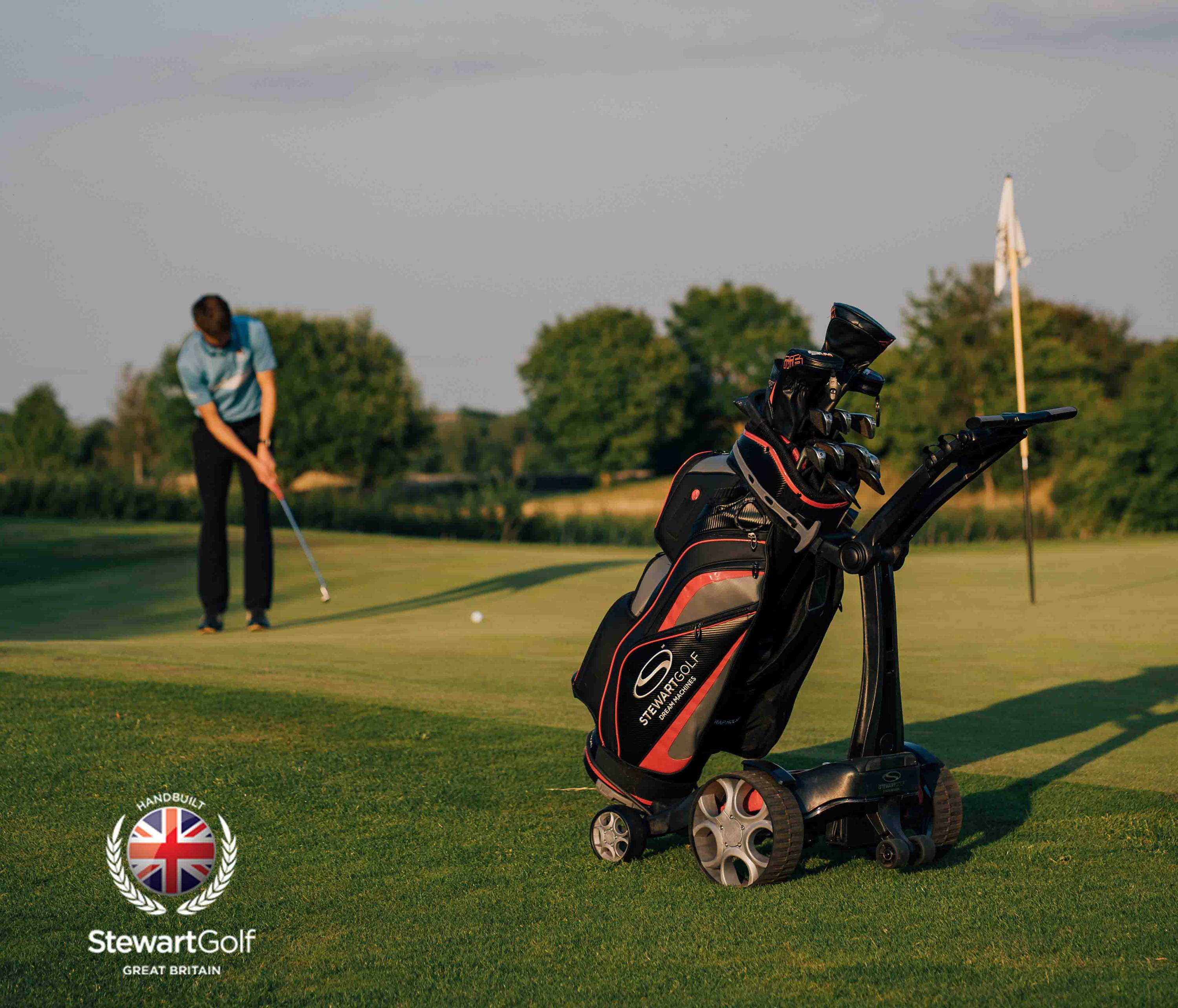 Stewart Golf Classic Tickets
Join us at the exclusive, members only Bearwood Lakes Golf Club, for a day of golf, food and fundraising. We have chosen to run the day as a relaxed 'pairs' event.
What does my ticket include?
> 18 holes of golf for TWO people at the exclusive Bearwood Lakes Golf Club
> Breakfast on arrival (bacon roll and coffee)
> Full use of practice grounds
> Two course sit-down dinner after the golf, which is a 9.30am shotgun start
> Prize table worth over £5000
The day will also include, on-course competitions and prizes, and an after-dinner charity auction where you will have the opportunity to bid on some amazing items and 'money can't buy' experiences.
Priority start position upgrades available.
On clicking buy now, you will be taken to the payment page, powered by Enthuse. You will receive confirmation of your payment from Action For A-T.
STEWART GOLF CLASSIC | BEARWOOD LAKES | MONDAY 4TH JULY
Learn More About Action For A-T
Action For A-T was established in 2012 to provide support to the wider A-T community and speed up the process of identifying a cure or treatments to delay or prevent the disabling effects of Ataxia Telangiectasia (A-T).
WHAT IS A-T?
A-T is a rare, degenerative condition that affects many different parts of the body and generally appears in early childhood. Symptoms progressively worsen, leading to full-time wheelchair use - usually before a child's early teenage years. A-T occurs in approximately 1 in 300,000 live births. However, A-T diagnosis can be delayed or missed due to its similarities with other conditions.