Social Distancing Competition
We know that a lot of people are getting out on the course and sensibly practising social distancing whilst getting some fresh air and exercise: which we think is a fantastic approach.
We want you to take pictures of you responsibly social distancing while on the course with your Stewart Golf trolley (no matter what the model is)!
Either tag us on social media or send any entries into info@stewartgolf.com. We will pick our favourites to repost on our social media and pick a winner to win a £100 Stewart Golf voucher!
Let's create some positivity!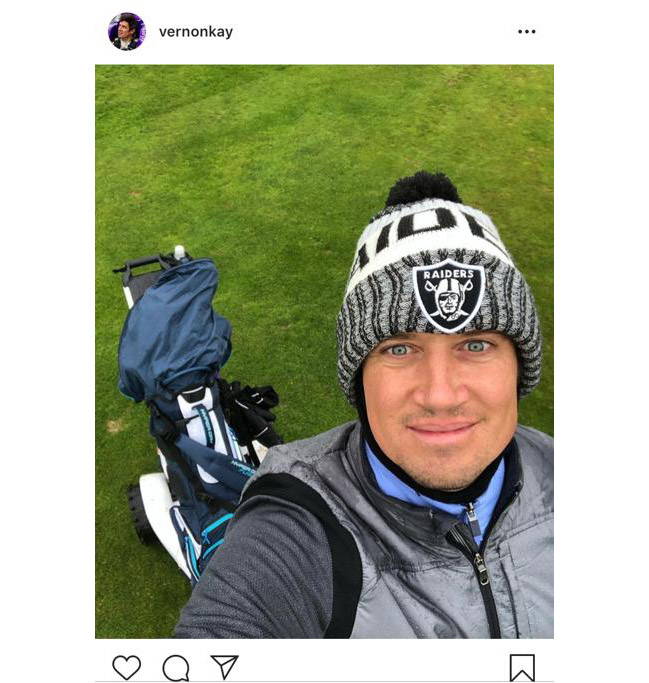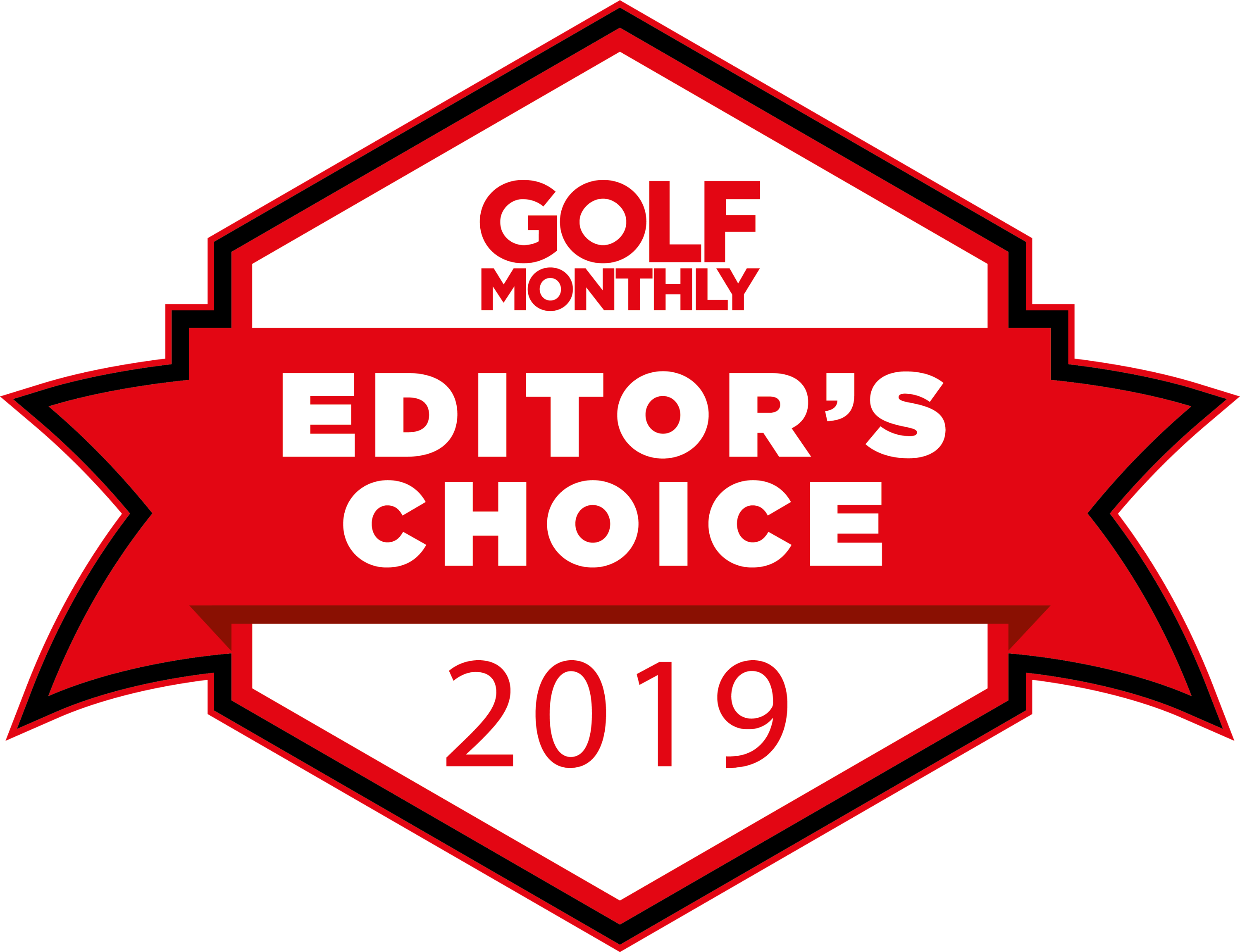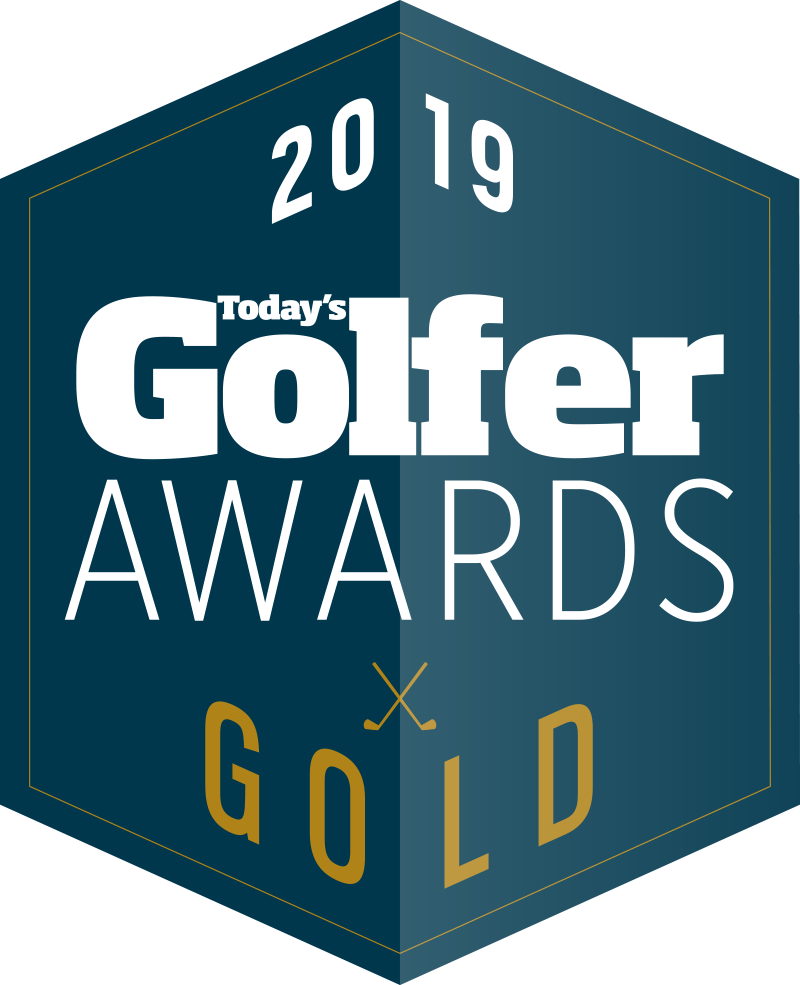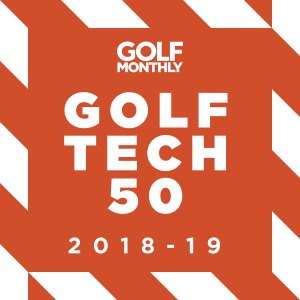 1. This competition is subject to close without notice.
2. Stewart Golf expects you to act responsibly by complying with your national government's advice on movement and isolation.
3. The end date is to yet be confirmed (subject to UK government recommendations).
4. The winner will receive their £100 Stewart Golf voucher via email.