Midlands Golfer Competition
Win An R1-S Push Trolley With The All-New HottMitt Heated Mitten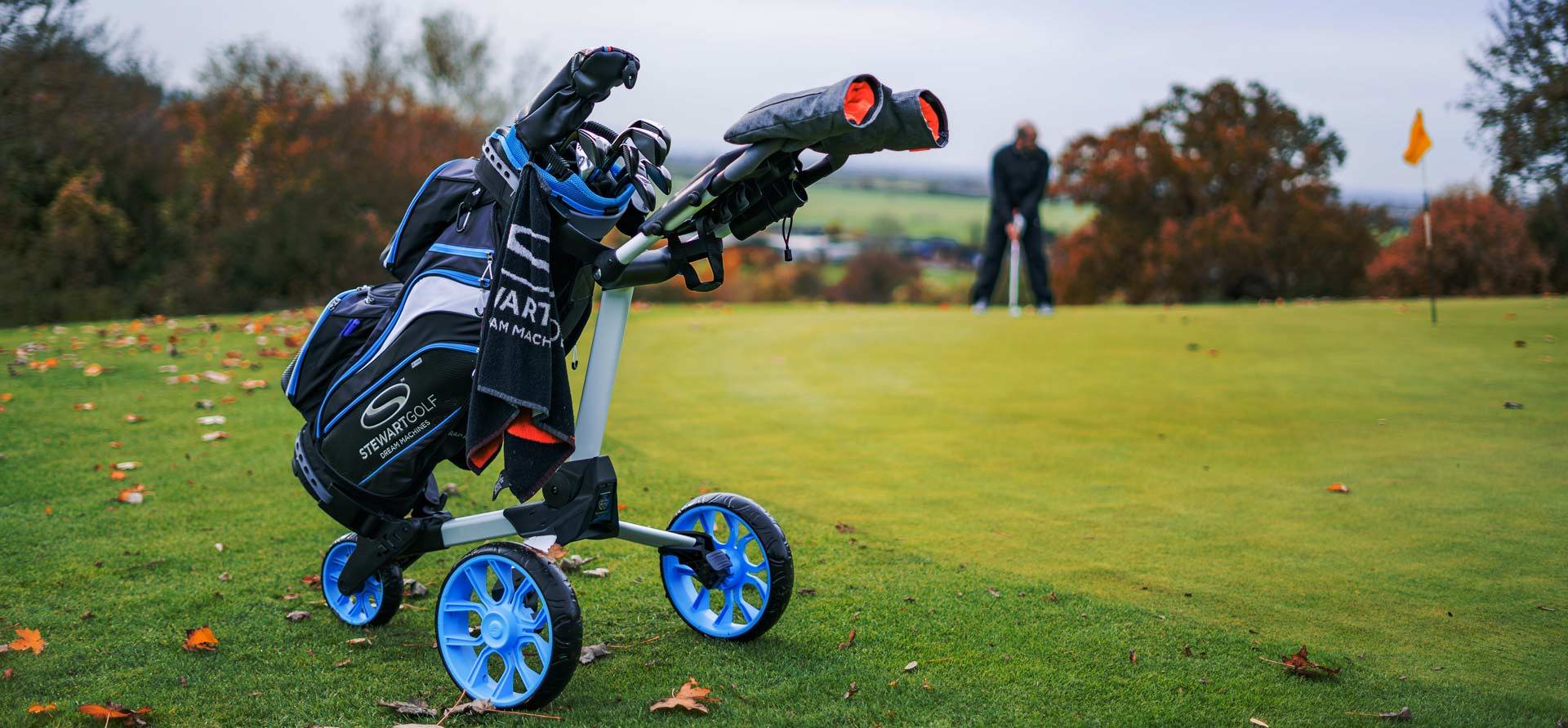 Only the R1-S & HottMitt are included in this competition, the SportDrive cart bag, towel and clubs are not.
We have teamed up with our friends at Midlands Golfer to offer you a opportunity to win the multi award-winning R1-S Push trolley and the brand-new HottMitt heated mitten. Released only a few weeks ago, the HottMitt has already become the best friend to all winter golfers providing warm hands and charged devices thanks to it's built in battery and heating elements.
It's very simple... In order to enter, pop your details and email address into our form below. After the closing date on 12/01/2020 we will draw one lucky winner who will receive their prize directly to their home.
The saviour of cold hands this winter
You know what it's like. It's not raining so you can get out and play, but it is COLD and you hate playing with cold hands.
Also you love your GPS app or whatever app you use to track scores, but you hate having your phone in your pocket, and the battery is always getting low when you get to 16/17/18.
The HottMitt has been designed to solve those problems for you. The HottMitt is a heated mitten with a place to store your phone (you can still use the touch screen). The HottMitt will even charge your phone on-the-go!
Insulated thermal technology
Use and charge your phone on-the-go.
The HottMitt is not only designed to keep your hands warm and toasty while you are out and about.
Thanks to our ClearTouch technology, the HottMitt allows you to use your phone's touchscreen whilst it is tucked away in the central pouch. You can also charge and use your phone within the HottMitt.