15% Off Trolleys, Accessories & Golf Bags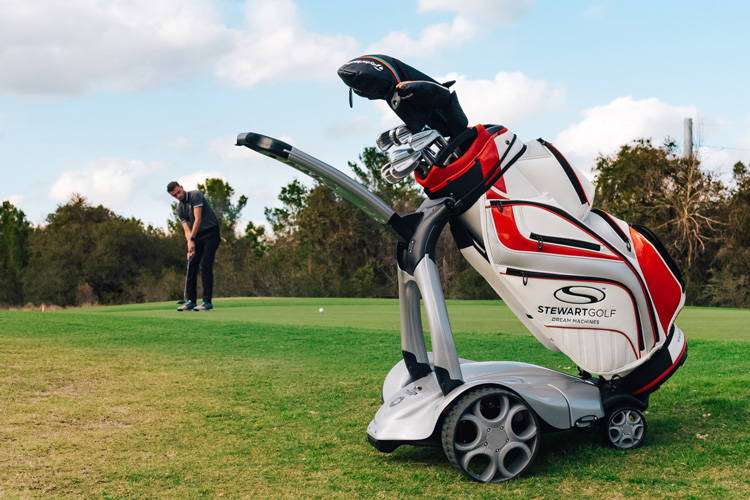 We know that golf is off the agenda for most of us at the moment, but it WILL be back at some point!
To help you get ready for that day, we are giving customers the chance to save a huge 15% off all golf bags, accessories and trolleys. This includes our award-winning X9 Follow and R1-S Push with savings of up to £240.
We're extending warranties as well so they don't start until courses re-open, whenever that may be.
This is a very limited offer so we encourage you to act quickly to avoid disappointment - stocks are limited.
This promotion is valid from Friday 10th April 2020 – 00:01, to Monday 13th April 2020 - 23:59. The promotion includes the UK & Europe (excluding Sweden, Norway, Denmark, Iceland & Finland).
The offer is as follows: 15% discount for products within the Trolleys, Accessories and Golf Bags sections of the website. Discount is applied to each eligible product specifically, if a product is not marked as discounted then it is not included in the promotion. You will be able to check the prices before making payment.
If a trolley or any other product bought within the 15% promotion is returned for any reason, then the items will be refunded at the discounted rate originally purchased. The goods must be returned in the original packaging and any costs for delivery & collection will be incurred by the customer. If the goods are returned damaged, the customer will incur associated charges as per our normal terms.
This promotion cannot be used in conjunction with any other offers from Stewart Golf.